Hey hey hey
We're Kaylee and Sidney.
(Sometimes shortened by our friends to Kay and Sid!) We met as teenagers in '07. We're homeschool kids who ended up in the same church, same biology classes, same college classes, and as we grew up we also grew closer. Soon we were dating, skateboarding through Cocoa Village with iced coffee in hand, and quickly falling in love with the spirit and soul in each other. Engaged in the middle of 2013, we dove straight into the planning, counting down, freaking out, getting excited… We got married on Friday the 13th that same December. — "I DO." is the most important decision we've ever made, and we take your marriage as seriously as we take our own. It's easy for us to remember those days, because it was only 6 years ago that we were in your shoes.

Also because… We've photographed over 100 weddings, and we still get nervous butterflies when we get to photograph a new union being forged! We love working together as a married couple and find that experiencing weddings on such a regular basis gives us a unique opportunity to be reminded of how to love each other and stay focused on what really matters.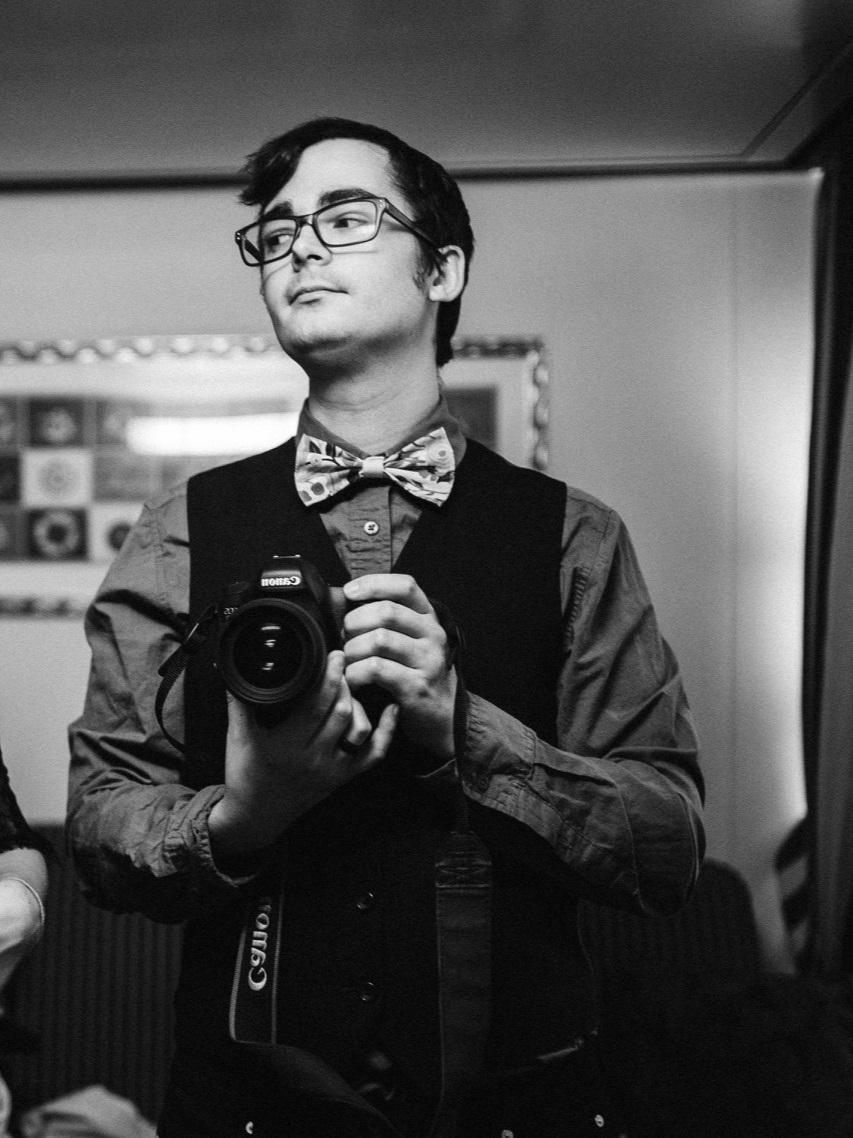 Photographer / Chief of Tech / Editor at Large
Hobbies: Cooking, watching YouTube channels, playing Rocket League, gardening, quoting Michael Schur shows, building and flying tiny-whoop drones and airplanes, and gosh so much more… but most of all I love being a musician.
Past Lives: orchestra musician. teacher. luthier. worship leader.
I have been practicing music since I was 6 years old. Growing up I walked everywhere in my hometown, worked in the Cocoa Village Playhouse orchestra just down the road, and loved playing accordion in the park on the cooler Florida weekends. Over the years I have learned Acoustic guitar, electric guitar, bass, drums, piano, accordion… In fact, while studying at UCF, I spent some time as a music major, but program was intense and I felt led to change majors. Fortunately, the education was not wasted as my love of instruments runs deep. It brought me to work for a banjo company as a luthier for several years, I still teach, and always seek to use music to bless others.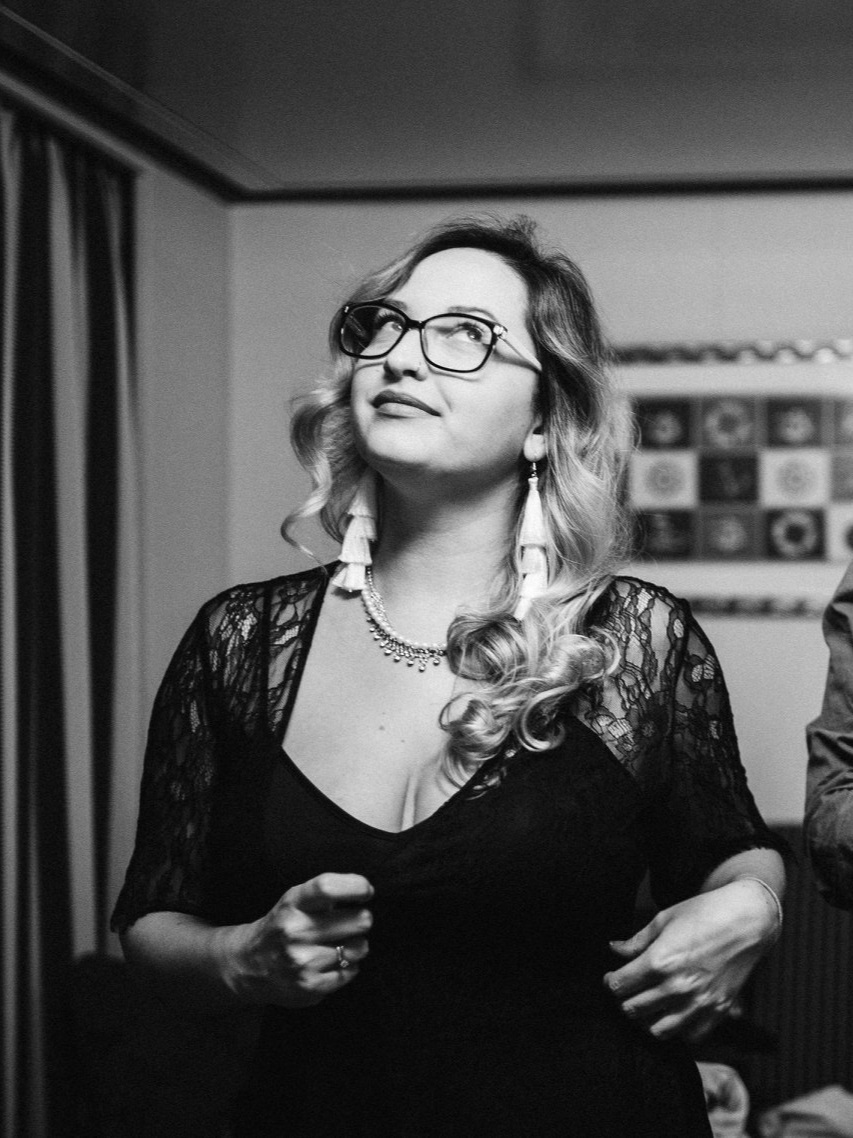 Photographer / Social Guru / Editor in Chief
Enneagram 5.
Hobbies: Reading or listening to books on Audible, singing, making diy projects, creating art, painting, watching Cosmo our turtle swim through life, listening to true crime and comedy podcasts and thinking about things too much.
Past Lives: cosmetologist. nanny. owned an Etsy shop. housekeeper.
I am an entrepreneur, at heart. I began a graphic design company, hustled on Saturdays cleaning homes for students of a local helicopter school, and have mass-produced custom coffee mugs. I really love running my own business and I deeply love creating new things… as an artist at heart, I sing all the time and enjoy painting and writing if I have free time. We're based in my hometown of Titusville, which is a humid little small town dream - it's the perfect headquarters for our central Florida life.